Why Choose Our House Cleaning Services?
experienced
Our home cleaning services are operated by trained and vetted cleaning technicians. To ensure thoroughness and quality our cleaning company provides both in classroom and on hands training to allow our staff to consistently complete job tasks.
reliable
Our cleaning service name speaks for it's self! We do our part to cater to our customers and to provide reliable services you can count on! All our staff are in-house employees which means our management can run smoothly knowing we are not relying on vendors to complete work.
Convience & FLEXIBILITY
Our house cleaning services operates 24 hours a day/ 7 days a week. We provide scheduling flexibility, service flexibility, and convince. We help our customers keeps their homes looking pristine and beautiful.
What's Included In Our Services
Bathroom, Living Room & Common Areas:
Dry Dusting All Accessible Surfaces
Wipe Down Mirrors & Glass Fixtures
Clean Floor Surfaces
Take Out Garbage and Recycling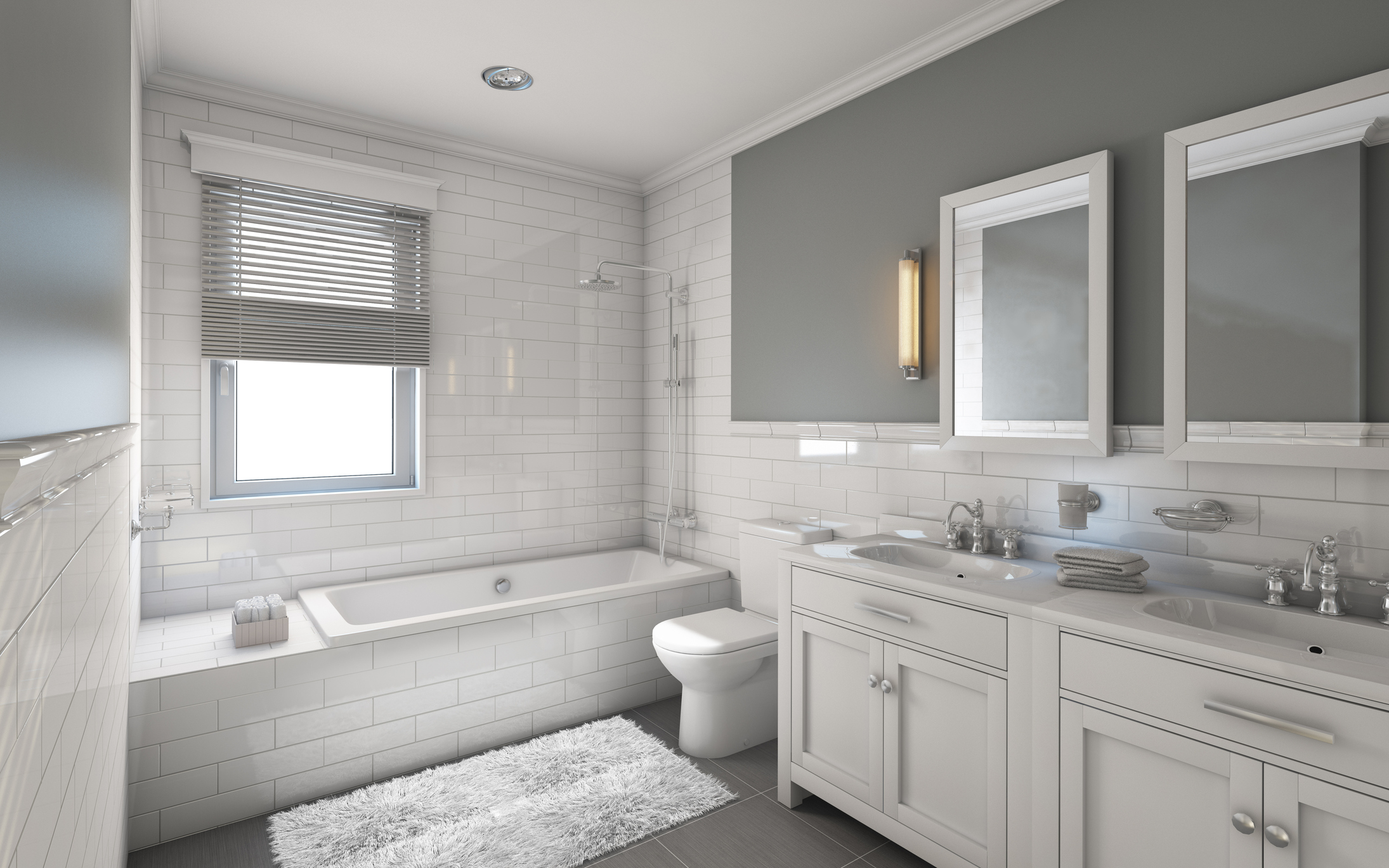 Bathrooms & Powder Rooms:
Clean and Sanitize the Shower/Tub, Toilet, and Sinks
Dry Dust All Accessible Surfaces
Wipe Down All Mirror and Glass Fixtures
Clean All Floor Surfaces
Take Out Garbage and Recycling
Clean and Sanitize Outside Cabinet Fronts
Clean Countertops & Backsplash
Clean and Sanitize Exterior of Stove, Oven and Fridge
Clean Inside of Microwave
Clean All Floor Surfaces
Take Out Garbage and Recycling
Inside of Cabinets
Inside of Fridge
Inside of Oven
Interior/Exterior Windows
Wall Cleaning
Carpet Cleaning
Schedule Free Home Cleaning Estimate